Finding an online library stocked with pictures that are of high quality and available to use for free can be a difficult task. A picture is worth a thousand words. If your job somehow connected with finding free images online on a regular basis, then having a free image directory would be a smart move. A free image directory allows you to easily get and quickly access pictures that are not just relevant and top quality but add more meaning, taste, and quality of your message. And saves you hours of time. Let me get you started on creating your own free image library. Below is a fairly exhaustive list of the best websites to find free images online: This is why all top bloggers utilize images to grab attention and effectively convey their message. We often get asked the question, how to find good royalty free images? Which websites are best for personal uses in blogs. In this article, we will share some of our top sources to find royalty free images for your WordPress blog posts, so you can make your content stand out.
Pixabay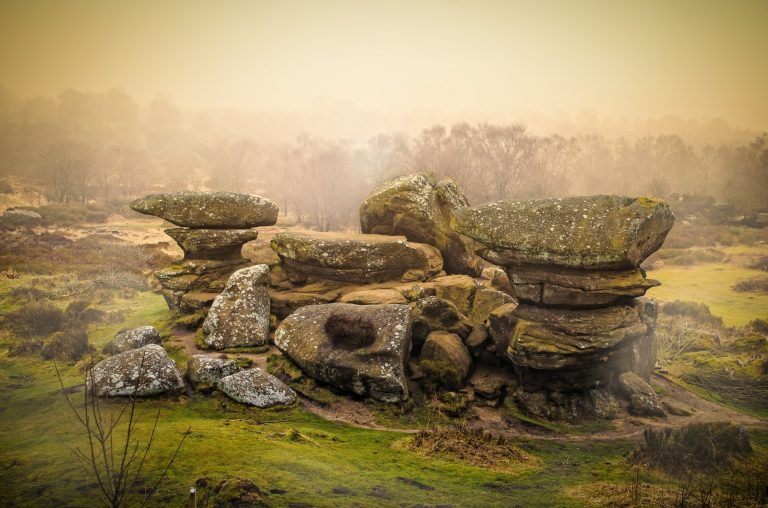 Pixabay is a very popular place for finding royalty free CC-0 licensed images. The website offers a huge collection of images sorted by categories and tags. The website has an advanced search feature which allows you to narrow down your search. You can search by prominent color in images on this site.
Unsplash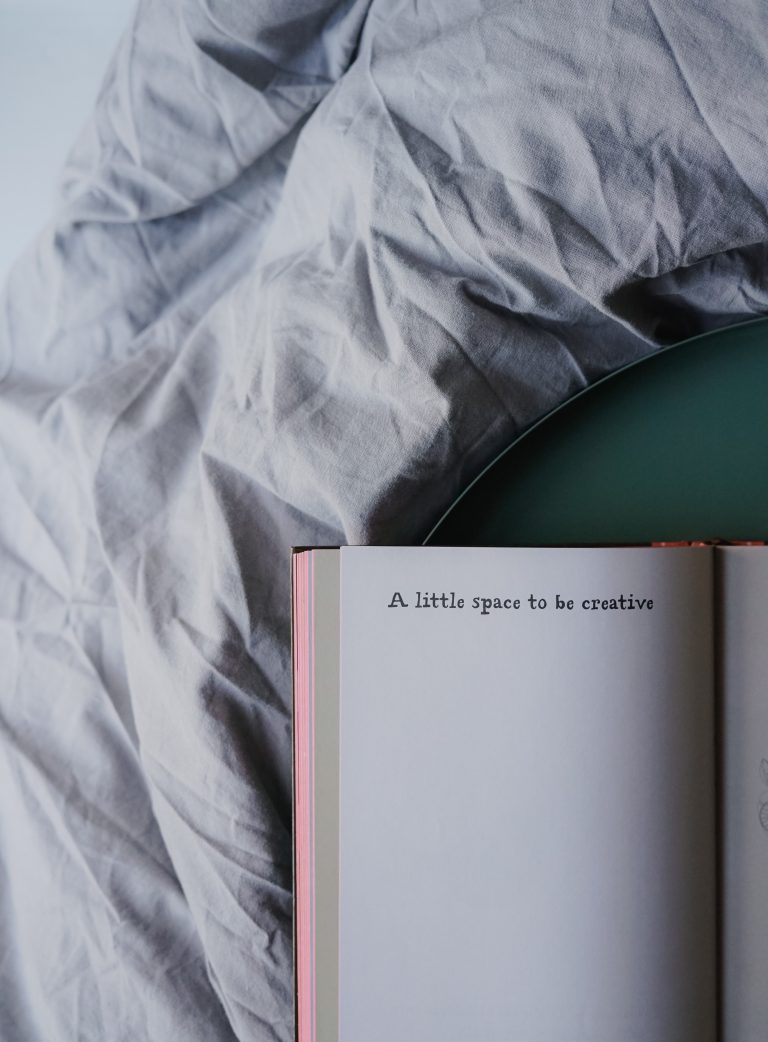 A very well-known destination for high-quality royalty-free, CC-0 Licensed, and public domain photos. Unsplash releases 10 photos in every 10 days. Unsplas has a good enough search feature, that can be used to find images matching certain themes like nature, office, work, etc. The website also offers a Google Chrome extension which shows a random image in the background when you open a new tab. You can then download that image too on your computer.
Pexels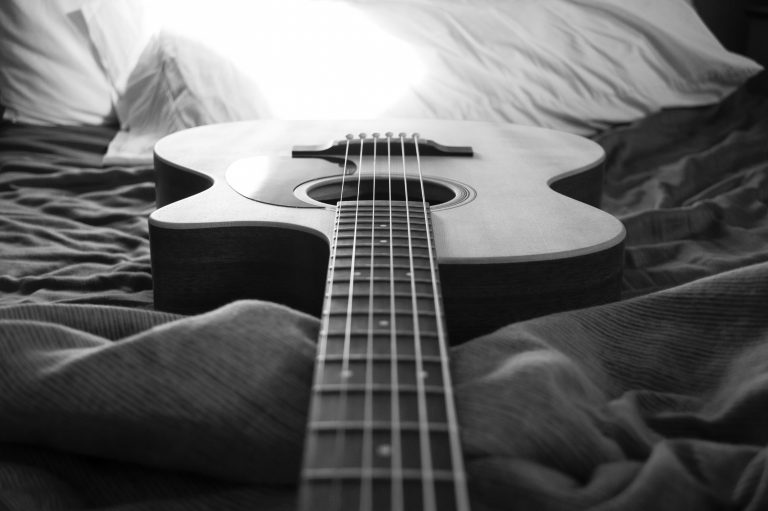 Pexels provides high quality and totally free stock photos licensed under the Creative Commons Zero    (CC-0) license. All photos are tagged accordingly, searchable and also easy to discover through our discovered pages.
Flickr
                                   
Flickr is the best-known of the websites that offer free images, and it grows in popularity every day all over the world. To search free photos that are available for use on your blog, begin by searching CC-0 license. Click on any of the thumbnails to view any rights retained by the photographers. Be certain to provide attribution if required and provide a link back to the source of the image.
Freerange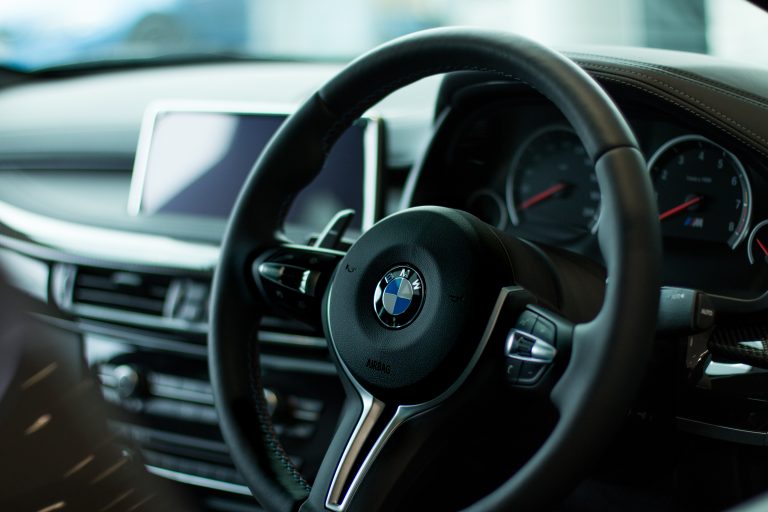 Once you register for a free membership at Freerange, thousands of high-resolution stock photos will be at your fingertips at no cost. All images from this website can be used for personal or commercial purposes. For photographers, Freerange also offers Google AdSense revenue sharing when you contribute.
 Picjumbo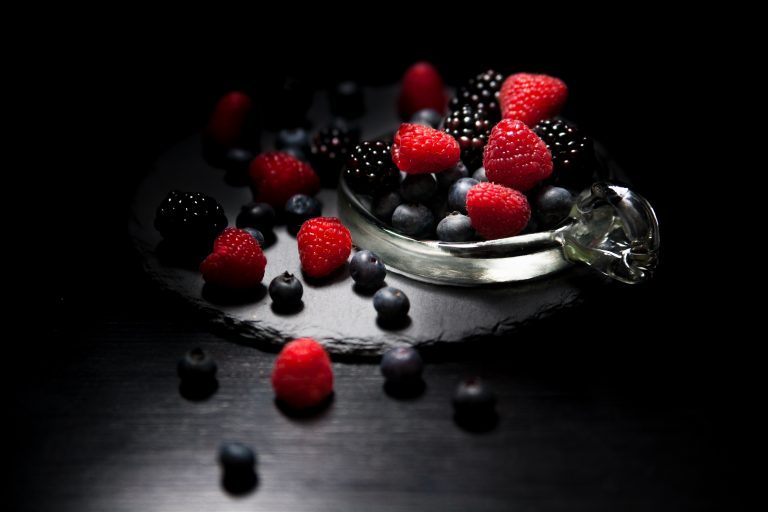 First, there is no restriction you don't need to credit the author when you are using images from this website. New photos are uploaded every day and organized accordingly there. They have quality full pictures with a wide range e.g. roads, food, fashion, wedding, technology, business etc.
Conclusion
As you read this article you can see there is a number of websites that offer you royalty free images based on your required categories. These websites are blessings to the professional designers, marketer, and bloggers. There is no need to rely on cheesy stock photos anymore.