Content Writing Guide :
Part of building a new website involves Content Writing Guide that describes your business and your services or products. If writing doesn't come naturally to you and you haven't had any practice at it, this can be the most daunting process of creating your site. But before you become overwhelmed by blank pages and blinking cursor on your screen, take a deep breathe and check out these 6 tips. They'll help you write professional, effective, and easy-to-read content:
6 Content Writing Guide Tips 
Tip 1: Think About Your Readers: This is the golden rule, but it is also the one that is broken often. People will visit your website because they are looking for a solution to a problem – they need or desire something that you sell. In other words, when a visitor goes to your website they are thinking about their problem. Why then do so many business websites begin by telling that visitor how long they've been in business, or how large their warehouse is? None of this information matters to your visitor. Instead you should focus on them – tell them that you understand their problem and you have a solution.
Tip 2: Write In The 2nd Person: Don't worry, we are not going to get technical on this. The second person simply means using the word "you" a lot in your content. This article is a good example – it doesn't describe the personal experience of the writer and it is not talking about a third person. Instead it is talking to you, and suggesting that you should use the word you a lot in the content that you write. See, it's easy.
Tip 3: Use Simple Sentences And Short Words: Your website is not a place to get all stuffy and formal. Also, big words and long sentences do not mean smart and intelligent.
Tip 4: Break Up the Text: Long blocks of text are hard to read. Also, they don't match how people use the internet. Think about how you read a web page. You probably skim until you get to piece of information that interests you. To help your readers do this and make your pages easier to read, break up your text by using shorter paragraphs. You should also use headings and bullet point lists to break up the text. For an example, just look at the article you are reading now.
Tip 5: Get To The Point: When writing content for your website you will have to strike a balance between giving as much information as possible, and keeping that content short. One way to do that is to get to the point as soon as possible. In other words, drop anything that is not related to your visitor's problem (remember that?) from your homepage, product pages, or services pages. Also, highlight your most important benefit or unique selling point first.
Tip 6:  Remember SEO: SEO is important when writing web content, but it is deliberately placed on this list at position six as you should write for your visitors first and search engines second. To achieve this write with your visitors in mind and then go over it to alter sentences to make better use of keywords. Only do this if your sentences make sense before. One other thing you should do is include the keyword/s of your page in your headings.
Tip 7: Spell Check: This one doesn't really need an explanation. But don't forget to do it.
Tip 8: Get Someone Else To Proofread: Finally, get someone else to proofread your content. Even the most experienced writers get others to check their work. They will spot mistakes and clunky sections that you may have missed.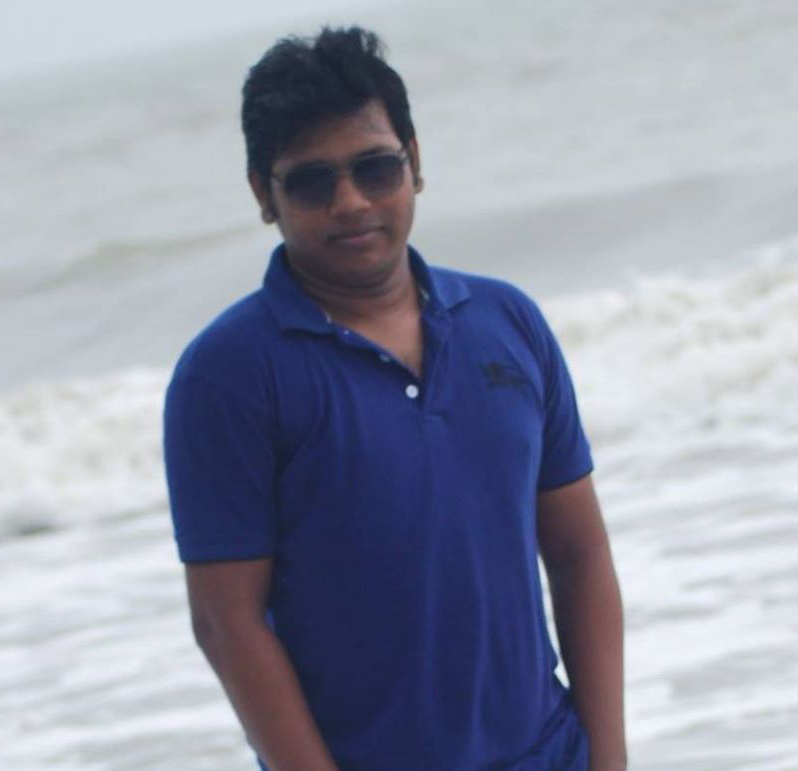 Saief is the founder and CEO of VernalWeb, a fast growing web hosting company. Saief is a digital marketing enthusiast. He's on a valiant quest to discover effective marketing strategies then share those secrets with VernalWeb users.