Link building is the most effective way to create a brand, get more new customers and convert them to repeat customers.
New or existing business? Get your brand known by potential customers with search engines result pages (SERP). Paying search engines for being found in SERP is not the only way to reach the target customers. One effective way for the small and medium business is building proper links.
Lttle bit confused about how will you start building quality links?? Here are 6 awesome strategies about getting started right now.
So why tomorrow and not today?
1.      Deal with local partnerships
This is the best strategy for small businesses which have partnerships with local organizations in the same or particular town, city or state. Go for a deal with those partners and see if can provide a link back to your website. Their upcoming events or conferences can be sponsored by your organization so that you can get a link from the event's sponsorship website. This is how you can get recognized as well as receive a backlink.
2.      Contribution to blogs.
Keep contributions to the local blogs that and they can place a link to your website in their blog. If you can find some local news portals and other community blogs, It can be a great source of clients. Even they can recommend your products / services which will help a lot to build a brand in an easy way.
3.      Use the Skyscraper technique.
Brian Dean from Backlinko has invented this technique to make the link building process easier for everyone. All you have to do is search for top-performing content within your niche, create a version that's way better than what you've found, and reach out to influencers and websites to help promote your content. It may take time to complete the in-depth and quality version of the content but when your blogger outreach efforts become successful, you'll see the results of your effort and hard work. You'll get quality backlinks to your site, traffic, and customers. You can get the help of a reputable SEO expert to complete this tedious task for you and reap the rewards all the same.
4.      Link Building through your images.
This worthwhile strategy can be done simply by finding the websites which have used the images you own and have published on your business website by doing a reverse image search. You may have employee headshots, product photos, logos, branded graphics, and other images floating around the web without being attributed to your small business. Once you identify these sites, reach out to them for an attribution link.
5.      Search for business mentions.
Search the web for mentions of your small business or references to your brand, products, and services through a free tool like Google Alerts, or a paid tool like BrandMentions. You can narrow down the search further by using relevant keywords. After you've uncovered the backlink opportunities, reach out to the site owners through email. Request that they include a link to your site as attribution.
6.      Create a number of premium content.
Premium content stand a higher chance of being linked to by influencers than a regular blog post. There are different types of premium content but those which doesn't require much time to be created include infographics and co-created guest posts. Others that will require much thought and time to finish include white papers, e-books, in-depth blog posts, podcasts, and case studies. Find which kind of premium content is it that will suit your small business, your time, and your budget then work on it. Don't forget to include relevant tags for search engine optimization purposes.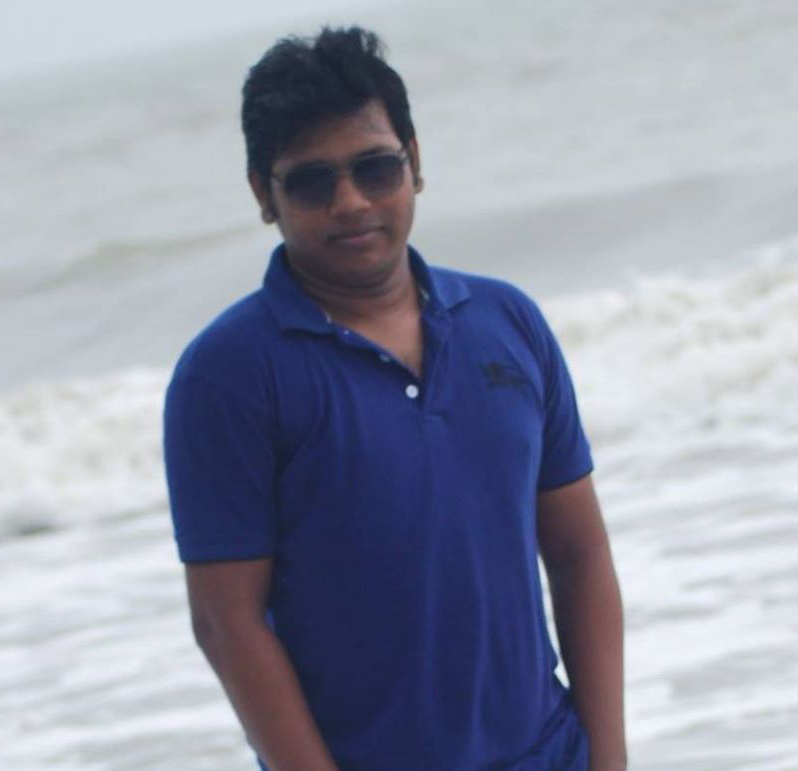 Saief is the founder and CEO of VernalWeb, a fast growing web hosting company. Saief is a digital marketing enthusiast. He's on a valiant quest to discover effective marketing strategies then share those secrets with VernalWeb users.