It's never been easy to build a small business. It's really hard to get financed, set the right team and promote products or services in the right way. Due to hundreds of reasons, there is a high risk of failure in the small business. 90% of new businesses go bust, and according to Bloomberg, 80% of those in the first 18 months.
Still you can create a successful marketing strategy for your business which may lead your business to the top of the growth. Now in 2021, you can use hundreds of marketing tools to grow your business. Using the right tool for your marketing strategy will give you that competitive edge to get ahead.
Marketing Tools For Your Small Business
To help you choose the right tools for promoting your business, we have compiled a list of 10 marketing tools for small businesses that will help you boost your business growth.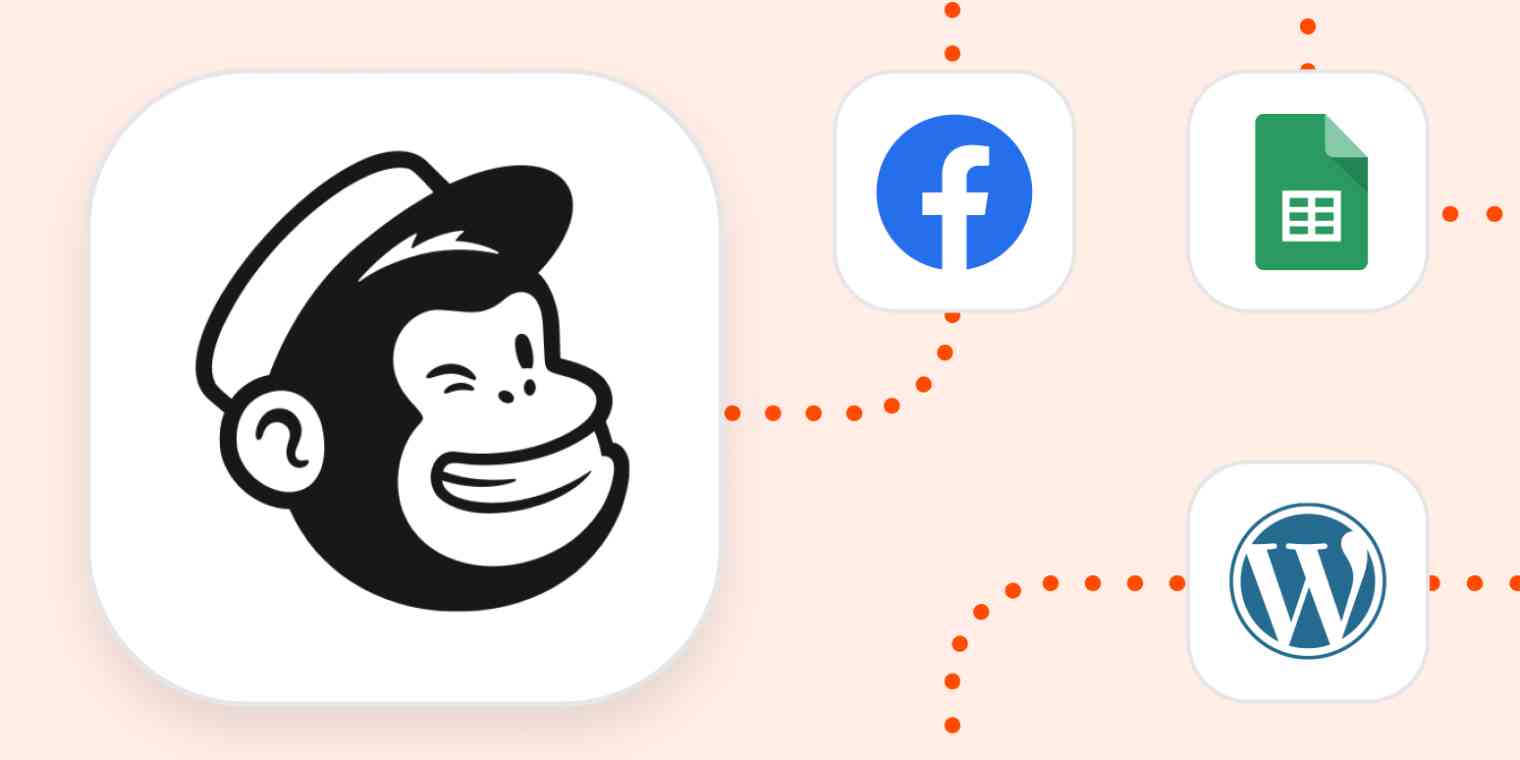 No matter what kind of business you are running, email marketing is one of the best marketing strategies for getting engaged with customers. With 4400% ROI, you can connect anyone through his email inbox.
Mailchimp is an award-winning email marketing solution that enables you to manage and talk to your clients, customers and other interesting parties effectively.
With Mailchimp, you can get personalized recommendations that help your business figure out its next move. With over 250 app integrations, you can also connect all your tools to Mailchimp and unlock even more features.
It was voted in 2020 as TrustRadius' Top Rated for both Email Marketing and All-in-One Marketing software categories, ranked in the top six Best Business Tools in the Email Marketing Software Category in 2019 and was ranked eighth in Best Software 2020. Wow!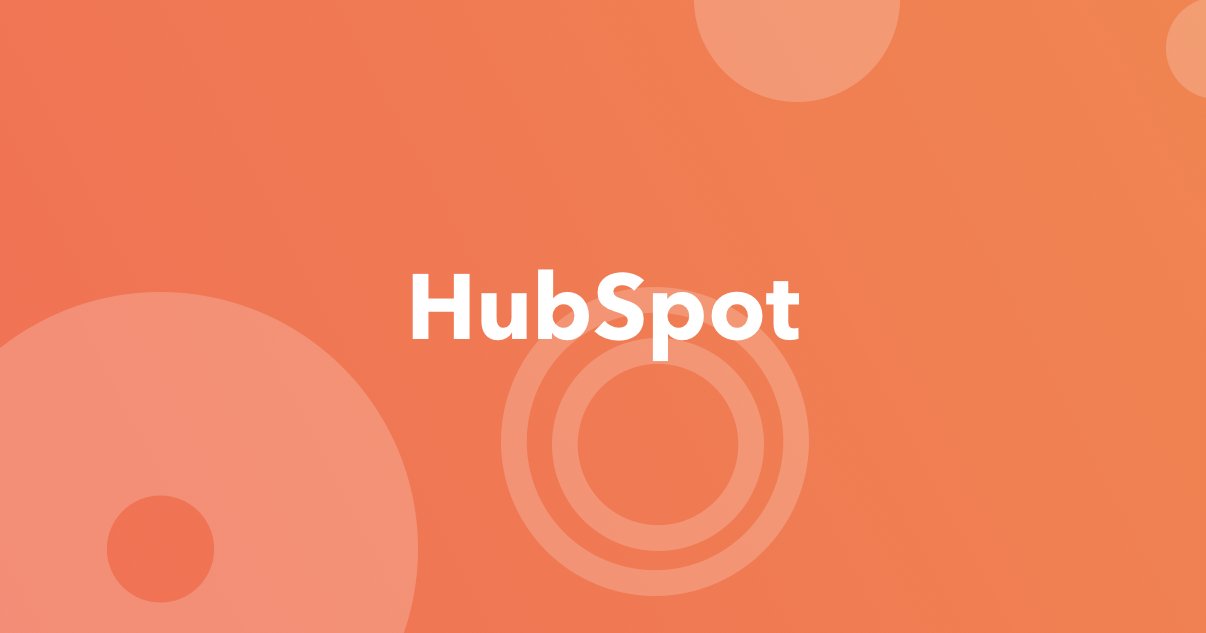 HubSpot offers businesses a cloud-based software platform that assists with marketing, lead capturing and management, sales, customer service, and CRM software—providing you with everything you'll need to grow your business and increase conversion rates.
HubSpot also provides a range of free tools that can help small businesses with SEO optimization, social media marketing, and marketing automation.
Their premium plan also offers a help desk and customer ticketing program, and you can funnel everything through their free CRM so you can gain a complete understanding of your customers.
The service was originally dedicated solely to email campaigns. The growing popularity among its users has turned the platform into a multi-channel marketing automation beast.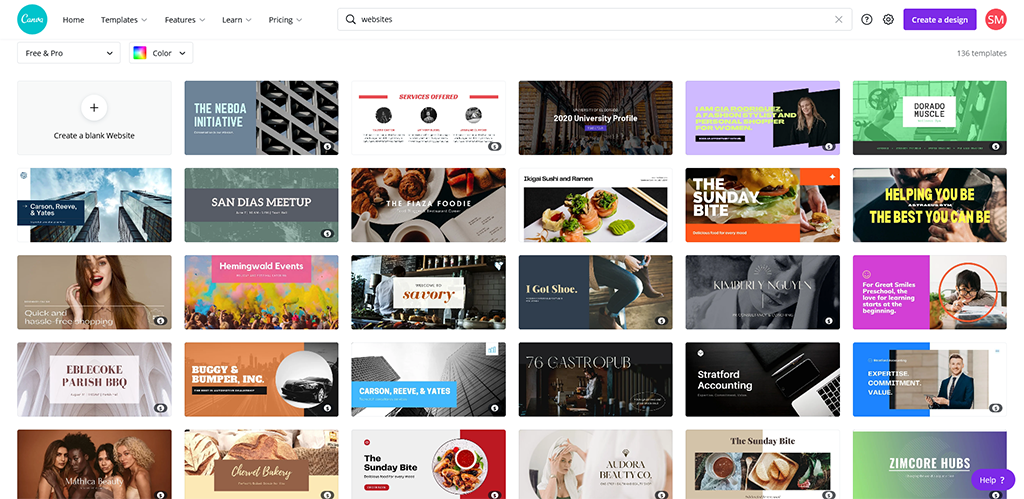 It's no secret that to attract consumers, you need high-quality visuals, and you can create them with Canva.
Visuals are proven to engage us far faster than written content, and we also remember them for far longer. Canva enables even amateur designers to create amazing looking content within minutes.
It offers a free and subscription tool with millions of images, you can also create charts, graphs, shapes, and custom fonts, and you do it by using its simple drag and drop platform.
The tool's perfect for creating images for web-design, emails, and social media posts.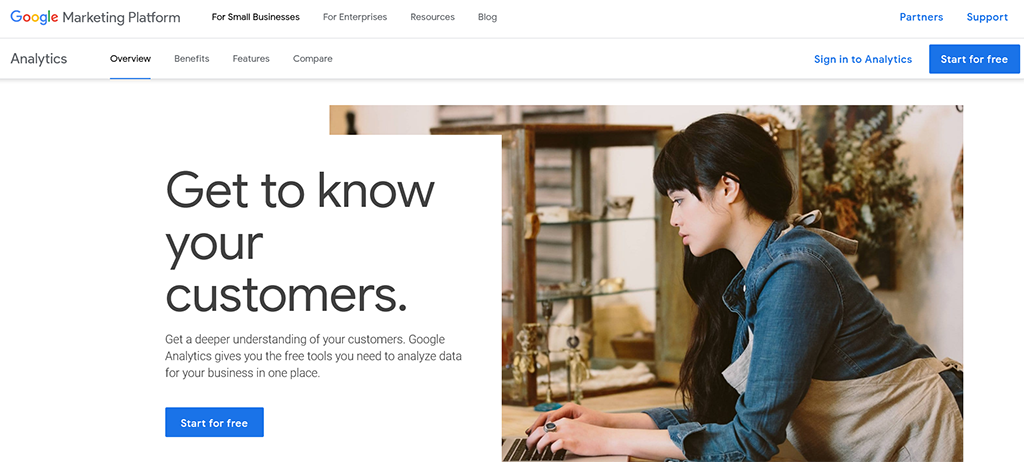 It's common knowledge with the 20% of successful businesses that make it to year two that you need Marketing Analytics to do it, and Google Analytics tool is the very best on the market, plus it's free!
Google provides you with instant insights regarding your website and its visitors.
Like traffic numbers, if it's organic, PPC, or via referral websites, how long visitors stay, which pages are most popular and where they bounce, and numerous other essential analytical data points.
This consumer data enables you to fine-tune your business marketing strategies by interpreting their interests, allowing you to optimize accordingly to ensure better results. Google Analytics also integrates seamlessly with Google's other array of free products, and odds are, you're already using them!

Another SEO tool that is used for keyword research, tracking the keyword strategy used by your competitors, running SEO audits of your blog, looking for backlinking opportunities and much more, SEMRush is trusted by big and small businesses across the world.
Some of the areas it tracks are the organic position of a domain or landing URL on Google's SERP, copies of AdWords ads and their position, competitor analysis, CPC ads and others.
When it comes to eCommerce, you can optimize your online store from every angle by auditing your site to correct meta information and making your content unique.
You can also take your ad campaigns to the next level by exploring PLA copies and the keywords which trigger them. Finally, you can also manage social media and your reputation online.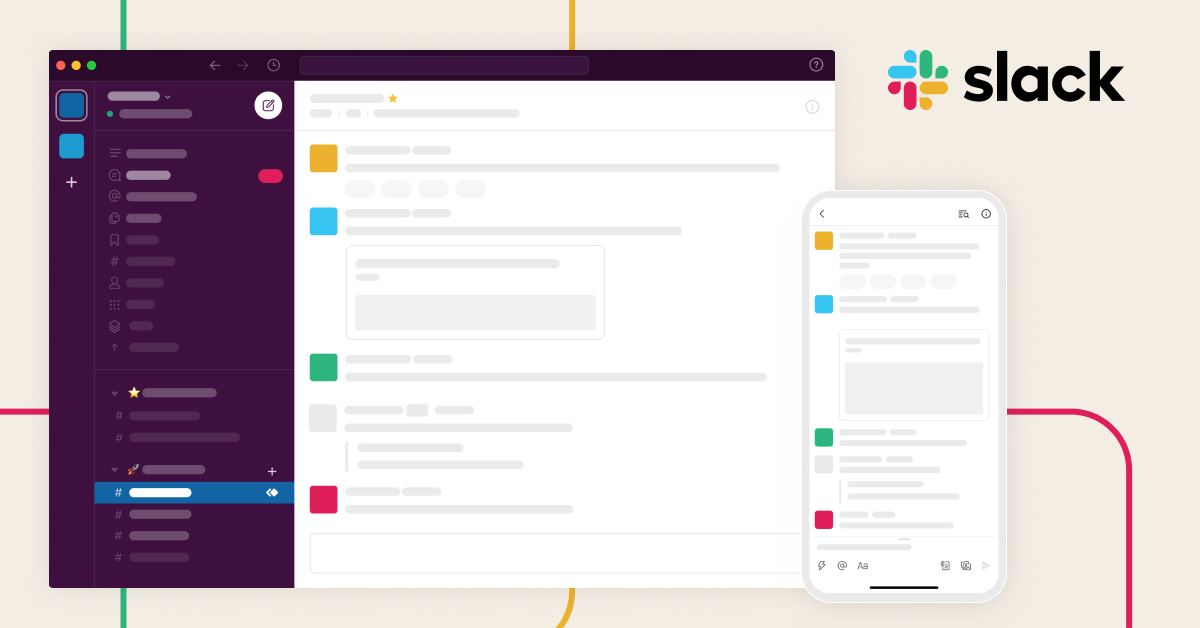 In the world of digital marketing tools, the success of any project hinges on the ease of communication between teams. That's why you should invest in easy-to-use software that provides your team with uninterrupted interaction and data sharing.
One of the most popular team collaboration platforms is Slack. This sweet tool has won the hearts of many digital marketers thanks to its simple data sharing and easy message search options.
Most importantly, Slack can integrate with all major project management, office management, sales, productivity, design, and developer tools, making it easier for you to stay on top of every aspect of your digital marketing campaign.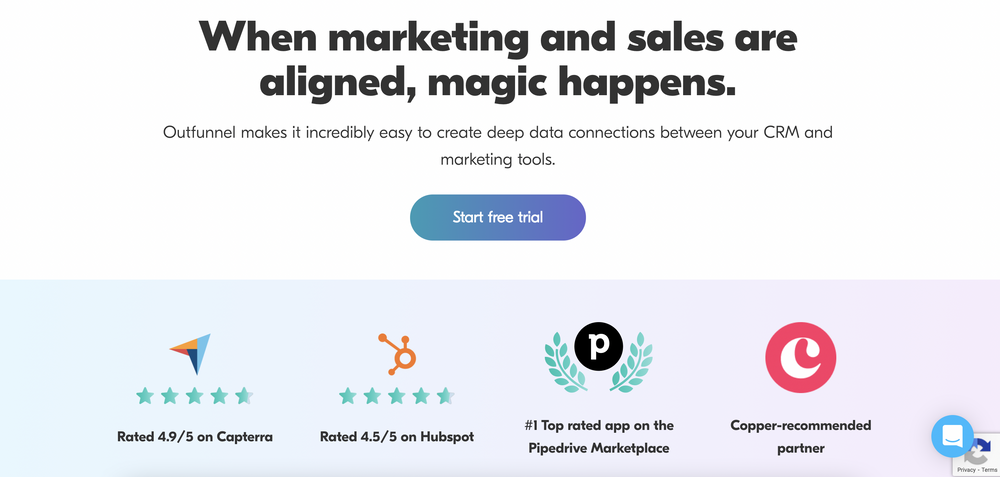 Outfunnel offers two-way sales and marketing integrations to keep your data in sync. You can pick and choose your favorite tools and easily set up deep data connections between them with Outfunnel.
The answer is no – what businesses need is a tool that helps unite the efforts of sales and marketing, so they can drive revenue together.
So Outfunnel stepped in to fill the gap, and created one platform that would deeply connect all your sales and marketing software.
It currently works with Pipedrive, Copper and HubSpot CRM.You can use it to set up seamless integrations such as Mailchimp and HubSpot, Copper and ActiveCampaign and more.
These integrations allow you to easily target your CRM contacts with marketing campaigns, and record engagement data from these tools (such as clicks, opens, etc) in the CRM.
Additionally, you can use Outfunnel's Web tracking and Lead scoring functionalities to surface hot, sales-ready leads.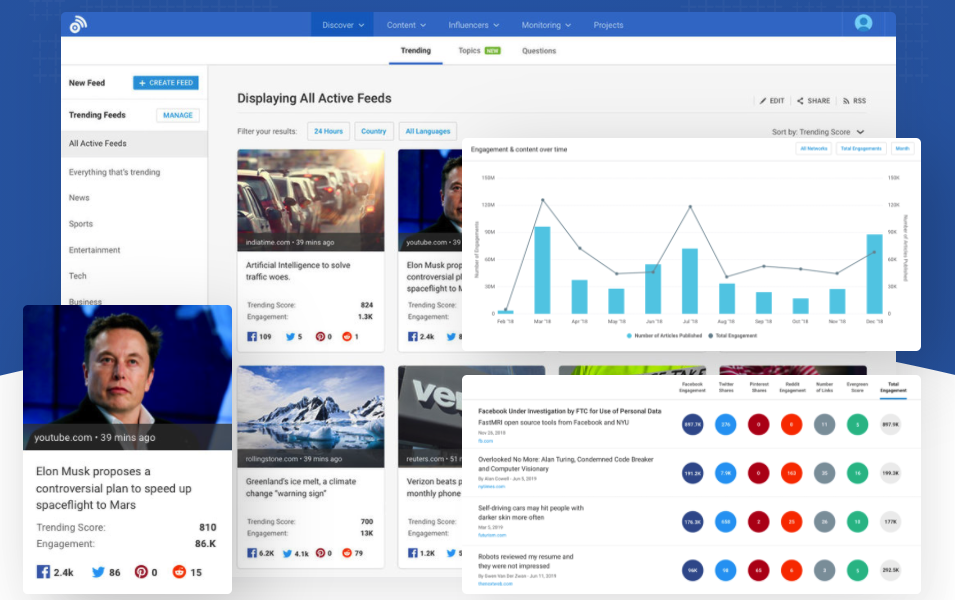 Knowing what content resonates with your target audience will save your business both time and money, and BuzzSumo helps you do it.
Its tool enables you to identify the most popular trending topics in your market place, which ones are connecting with your target audience, allowing you to gain a deep understanding of how your competitors are operating by analyzing what they're posting.
By having this information, your business can focus its content marketing solely on what's working, improving your chances of reaching and converting your target audience.
BuzzSumo can also connect your business with the right influencers, as it provides a database of the best-performing ones for each market place.
This allows you to quickly engage with the right people instead of having to search manually for someone who might not turn out to be the right fit.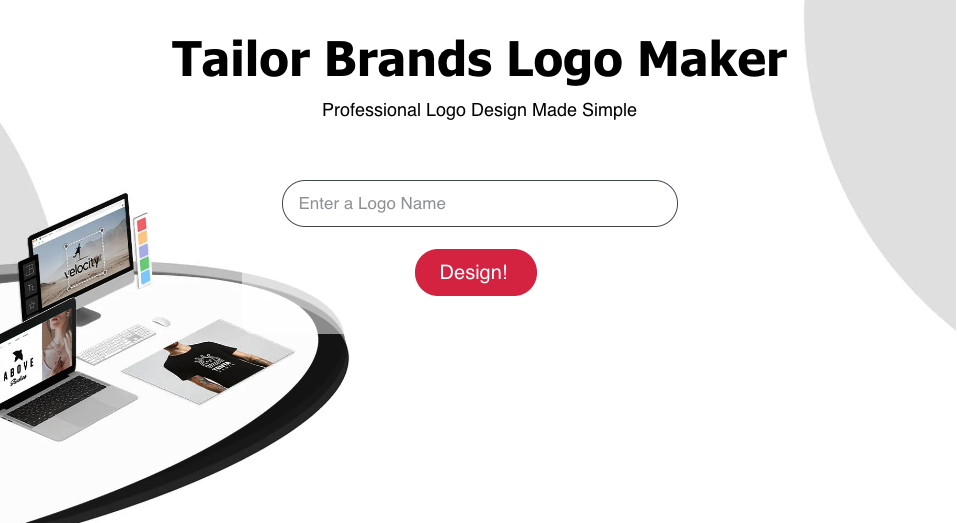 There's a reason why all the major brands invest heavily in their logo, they work. Your logo is your most crucial visual because it instantly engages with viewers and identifies what your business offers.
Few visuals have the power to do this, and your logos ability to perform relies on its design quality.
You can discover which shapes, fonts, and colors resonate with your target audience for free by using AI logo making tools.
They know what design tactics work for every market, and to create a logo, all you have to do is answer their pre-design questions. You only pay once you're happy with the design.
To get started you can create a free low res logo that you can download instantly, so there's no excuse not to have a high-quality logo for your business.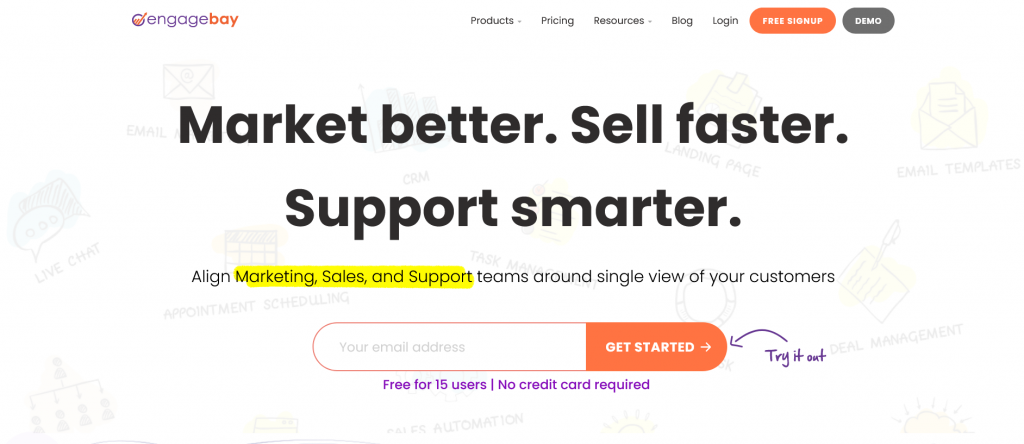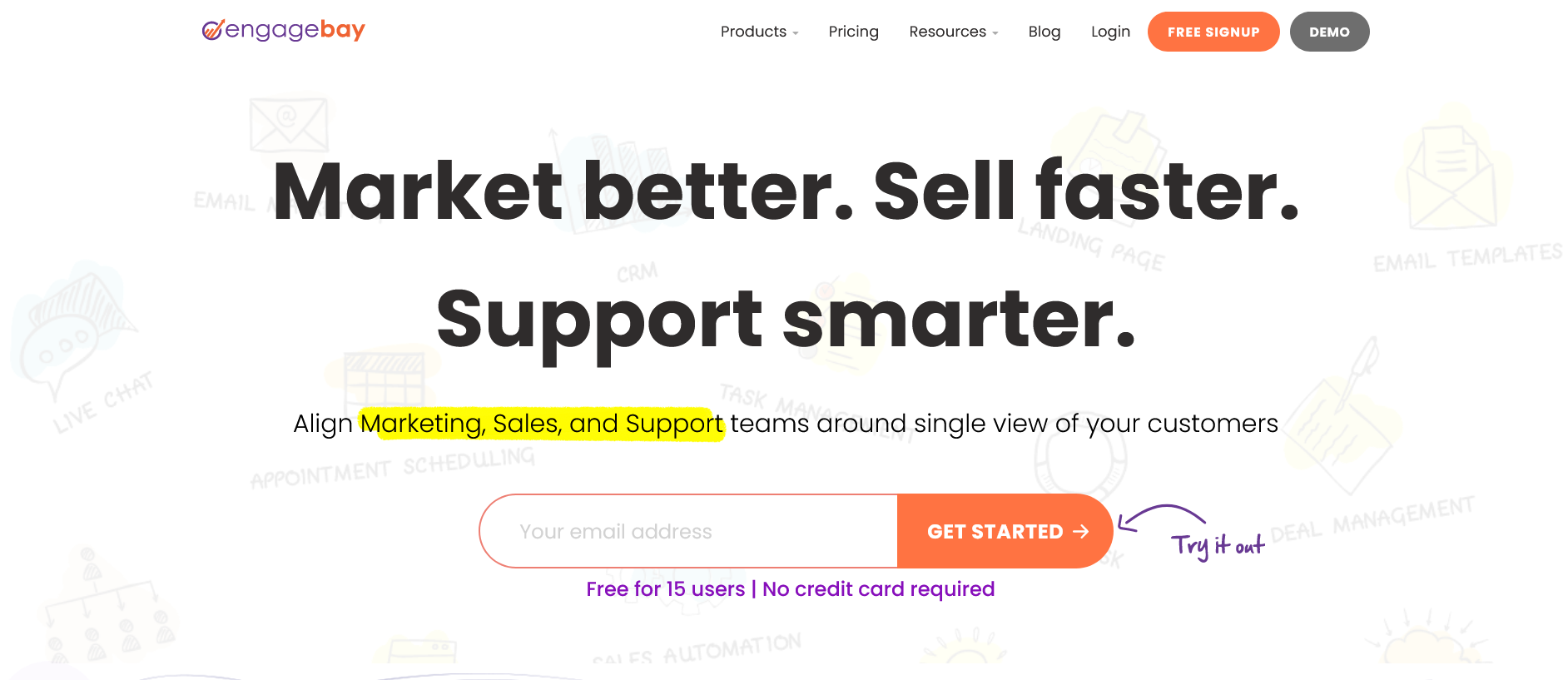 Having an overall view of your customer journey is no easy task. From the first click to closing deals, you might have to go through dozens of daunting tasks – and the probability for failure increases with every step.
This is because most businesses do not have the tools needed to get a holistic picture. Since marketing and sales are multifaceted and complex, manually trying to figure them out will only cause more trouble.
EngageBay is an all-in-one marketing, sales, and service management and automation platform with free CRM. With their tailored plans, you can either purchase the all-in-one suite or a standalone product.
EngageBay's marketing platform has a robust and useful set of tools to create and automate campaigns.
With powerful tools such as multi-channel marketing, sequences, automation, and design tools, you can get an overall view of your customer journey.
The Marketing Bay has reports that provide in-depth and insightful metrics about your campaigns – metrics you can use to personalize content and connect deeper with your audience.
With just a few clicks, you can launch and automate email campaigns, SMS broadcasts, and push notifications.
With EngageBay's sales platform, you can keep track of all your deals in a visual sales pipeline – you can pursue leads, engage with prospects and quickly close deals.
With the smart scoring feature, you can let your sales team prioritize leads by focusing on warm, fuzzy leads over cold ones.
You can use EngageBay's built-in calendar to schedule appointments and connect with third-party applications like Office365 and Google Calendar. EngageBay's game-changing team engagement features such as leaderboards and targets can improve your sales team's efficiency – in a fun way.
For a business to succeed, an efficient customer support system is vital. With just a few taps, you can track your customer support tickets, prioritize them, and assign them to agents.
EngageBay's service platform provides a host of tools to save time and increase efficiency.
With canned responses, you can reply within seconds by automating a library of pre-answered responses to frequently asked questions.
Support groups also let you segregate your help desk agents into various groups and redirect tickets accordingly. EngageBay's support platform even includes LiveChat software to help you interact with your customers in real-time.
The best part of EngageBay? It is affordable and straightforward to use. EngageBay is trusted by over 28,000 customers and has won numerous awards.
If you are a small business or startup looking for a comprehensive platform for your marketing and sales needs, then EngageBay is the way to go.
Final Walk
Starting a small business in 2021 or trying to stay afloat is challenging no matter what kind of business you're running.
You need tools that will help your business to perform its best and thrive under the current unstable climate.
While having these tools at your disposal won't make things happen as if by magic – there will still need to be a lot of work required from your entire team to make sure your business succeeds. Having the right tools is just a small part of it.
Still, it won't be easy and the more tools you employ to do the hard tasks for you, the better. We hope the marketing tools we've listed in this article will help you not just to survive as a small business, but to get ahead as well. Good luck!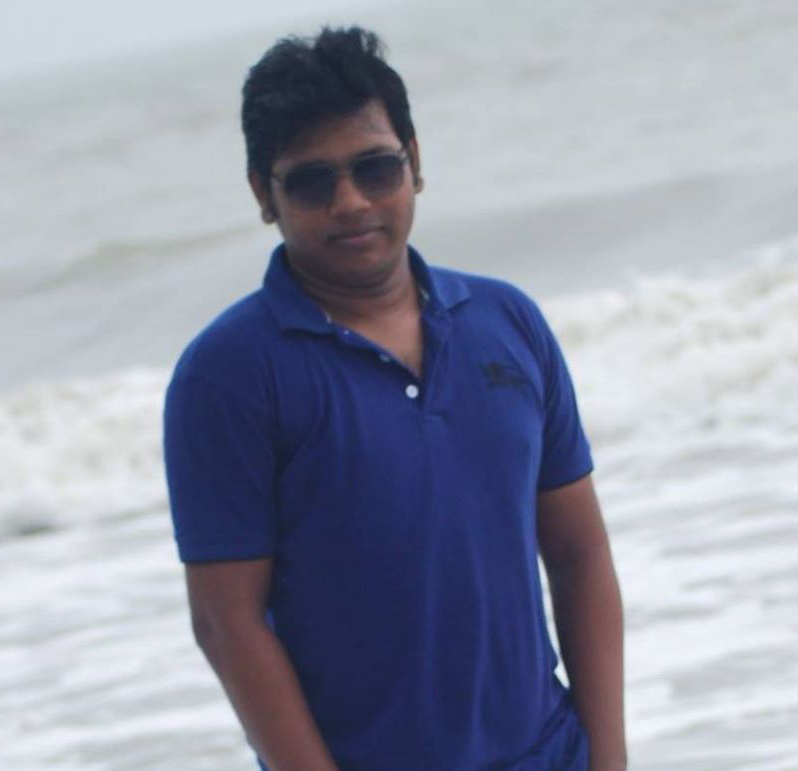 Saief is the founder and CEO of VernalWeb, a fast growing web hosting company. Saief is a digital marketing enthusiast. He's on a valiant quest to discover effective marketing strategies then share those secrets with VernalWeb users.