The internet is a vast, visual media, which are harshly judged by its visitors. We now live in a photography world where the standard of beauty in life is set by a mere reflection of reality. This risen expectation has set the bar incredibly high for all aspects of existence, such as portraits, landscapes, architecture, emotion, products, possessions, nature and ordinary life. It is now exceptionally easy to capture an ordinary moment or object and project deep meaning and beauty onto it through captions and heavy editing. With all of this in mind, it really is no wonder why internet users have become so critical when viewing internet photography and this is precisely why it's so important for businesses to have good photography on their website development project.
Uses of Photography in Social Media
Believe it or not, 300 million photos+ are uploaded to Facebook every single day. Along with this are also charts, graphics, illustrations and hundreds of other sorts of images that are plastered across Pinterest, Instagram, Twitter, and Tumblr. These days, mobile phone cameras give the opportunity for everyone to be a photographer and as a result, more and more pictures are viewed all the time.
So, how to go about ensuring good quality photography for your site? There are several ways to ensure high-quality photos for your site.
1. Use a Professional Photographer
The first way is to hire a professional photographer who will be able to take high-quality images for your site. These photos are going to be exclusive to your site; no one else will be allowed to use them (without your permission of course). Furthermore, they will be extremely personal or directly about your site, and therefore unique.
The downside to this, of course, is cost. Hiring a professional photographer can be very expensive, and time-consuming. You may have to wait a while to get your photos too.
2. Do Your Own Photography
Alternatively, you can do the photography yourself. This way is cheaper, but you will be doing away with a great deal of expertise and your images probably will not be anywhere near as good as a professional. But if you are handy with a camera, then you could possibly get some shots good enough for your site. Try to use a good quality camera, a DSLR if possible, and shoot in RAW mode too. With this format, you will be able to post-process with a great deal of flexibility, and you can even save and edit many shots that otherwise would have been ignored. Then simply resize, and export in jpeg format for the web.
 3. Stock Images
Stock images are the next way of getting great photos for your site. There are many stock photo sites around the net that offer great quality images for little money. Because you are likely to only be using them from your site, you can probably get away with the smallest size, resolution wise, and these are the cheapest to buy. The downside to this is that these shots are likely to be very generic, and not that well-targeted to your site.
But having a great looking image is only half of the story. The images you choose for your site must go some way to enhancing it. A picture may speak a thousand words, but it only does this if it is the right image. So you really need to sit down and consider what images you need for your site. Do not merely include images for decoration; you really want your images to speak a thousand words for you.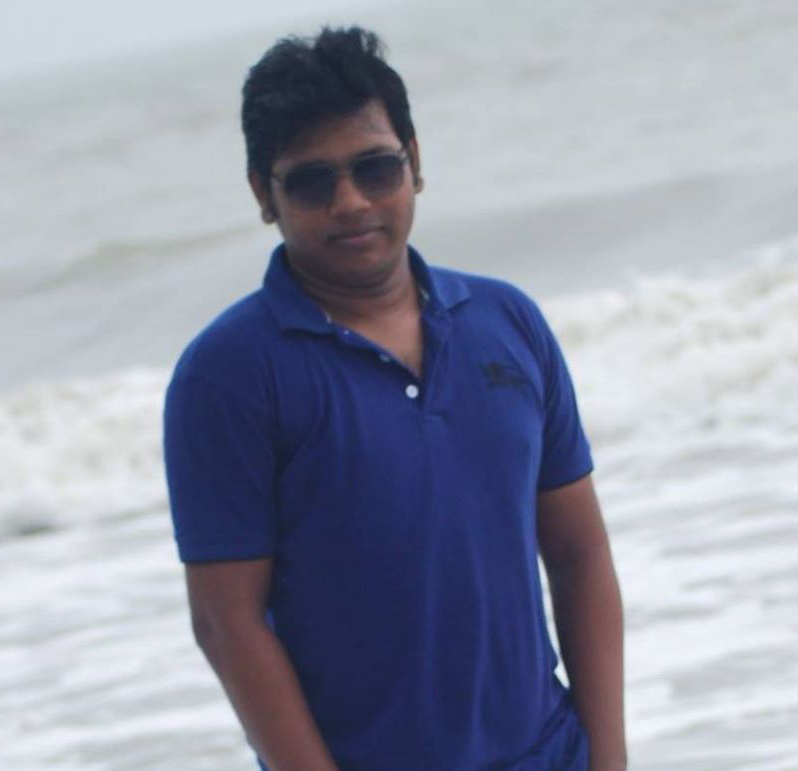 Saief is the founder and CEO of VernalWeb, a fast growing web hosting company. Saief is a digital marketing enthusiast. He's on a valiant quest to discover effective marketing strategies then share those secrets with VernalWeb users.