EzzyTech Networks has released their New Reseller Hosting packages. The competitively priced plans now offer up to 50 GB of storage, up to 500 GB of transfer. EzzyTech's Reseller Hosting packages are the perfect option for those who want a quick start and easy solution for hosting their own customers or users, but do not want to manage their own hardware and network. Each of EzzyTech's new Reseller packages provide a specified amount of disk space and bandwidth that can easily be divided into a number of smaller, sub hosting accounts with the included WebHost Manager (WHM) control panel. Each sub account, complete with the award winning cPanel control panel, can then be sold to a customer base.
A key focus for EzzyTech Networks is offering their customers high speed solutions. EzzyTech Networks understands that page load speeds impact everything from bounce rates to conversion rates to SEO rankings. That's why each of their Reseller accounts are fine tuned and hosted on their SSD platform. Their Enterprise level server platform includes free performance boosting solid state drives (SSDs), choice of global data center locations for reduced latency, a free domain with yearly payment and more. Reseller customers are also given the option to host their customers on EzzyTech Networks Super Fast Servers. These Servers offer up to 20X faster page loads compared to competing Reseller Hosting options.
Each sub account created with an EzzyTech Networks Reseller package includes Softaculous, making it as easy as possible for users to add today's most popular software to their account. Users can add WordPress, Drupal, Joomla, OpenCart, PHP, Magento, Prestashop and 100's of more solutions with just 1-click on their account with Softaculous.
EzzyTech Networks takes great care in making sure their customers get dependable solutions. That's why each account is backed by their 99.9% Uptime Guarantee. Customers also have around the clock access to EzzyTech Networks Excellent Support team. Their friendly and knowledgeable support staff is available via live chat, email and phone to answer any of their customers' questions.
"You're going to be hard-pressed to find a better Reseller Hosting solution," commented EzzyTech Networks Chief Executive Officer Saief Mahmud. "Our combination of speed, support, reliability and resources are going to be hard to beat. The fact that our Reseller Hosting packages now offer more speed than ever is just another reason to get started."
Users wanting to try EzzyTech's Reseller Hosting packages can do so completely risk-free with their 30 Days Money Back Guarantee.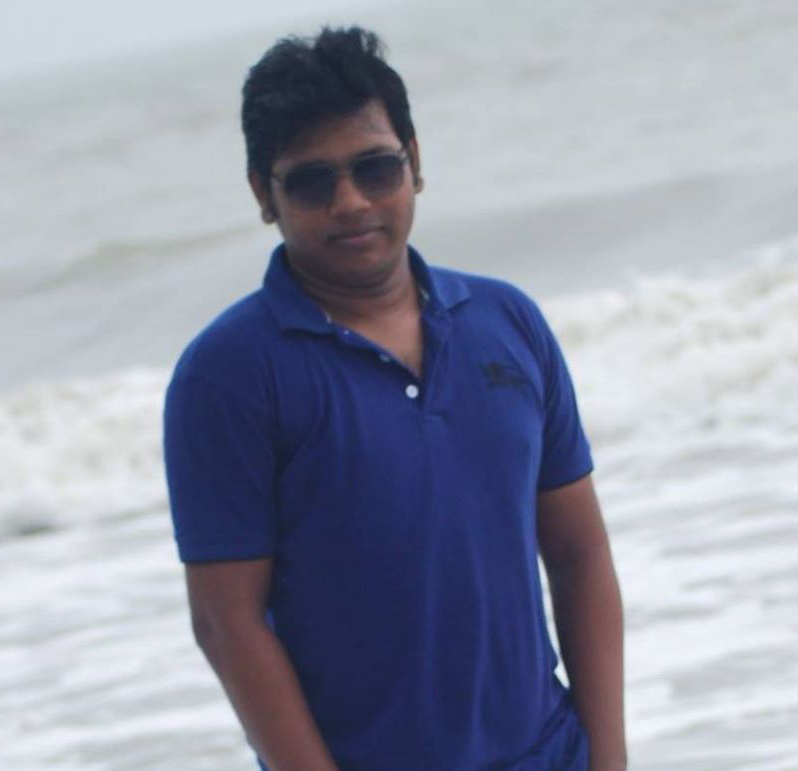 Saief is the founder and CEO of VernalWeb, a fast growing web hosting company. Saief is a digital marketing enthusiast. He's on a valiant quest to discover effective marketing strategies then share those secrets with VernalWeb users.