VernalWeb Wins Rising Star and Great User Experience Awards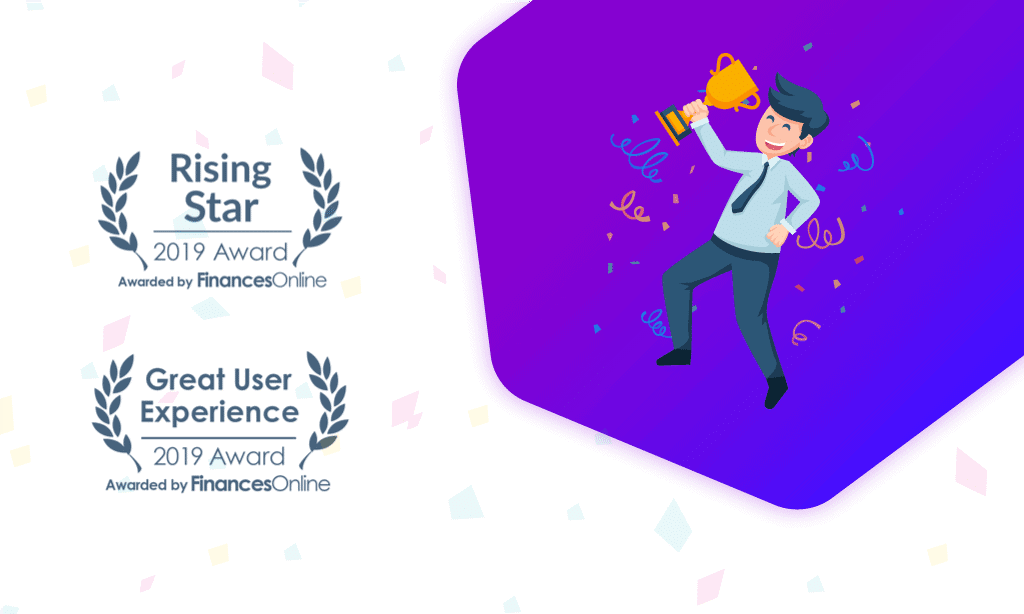 We are excited to share the review of VernalWeb by one of the leading independent B2B software review platforms. FinancesOnline.com is a website that lets you find the best B2B & SaaS solutions.
Garnering a 8.0 overall score and 94% user satisfaction rating, VernalWeb earned FinancesOnline's esteemed Great User Experience award for providing an immensely satisfying user experience. Our company is committed to providing individuals and businesses with incredible speeds, consistent uptime, and a vast selection of tools and features to kickstart and fuel their operations, and we couldn't be happier to see our hard work recognized. You can enjoy a premium experience with our reasonable VernalWeb pricing plans.
FinancesOnline also recognized VernalWeb with the Rising Star award. This quality certificate serves as a testimony to our reliable hosting services. FinancesOnline also underscored this aspect in their review, stating that VernalWeb provides "Enhanced Website Performance & Speed." & "Customer assistance and technical support any time you need."
As a team, we take pride in receiving distinguished awards like these presented by FinancesOnline, but overall, we're just happy to continue providing unparalleled uptime, fast professional support, and high performance hosting to our customers.
Visit FinancesOnline.com to read the full review and also to add your own review!
Interested in trying out our award-winning hosting platform? Get started with hassle-free web hosting with 30 days money-back guarantee.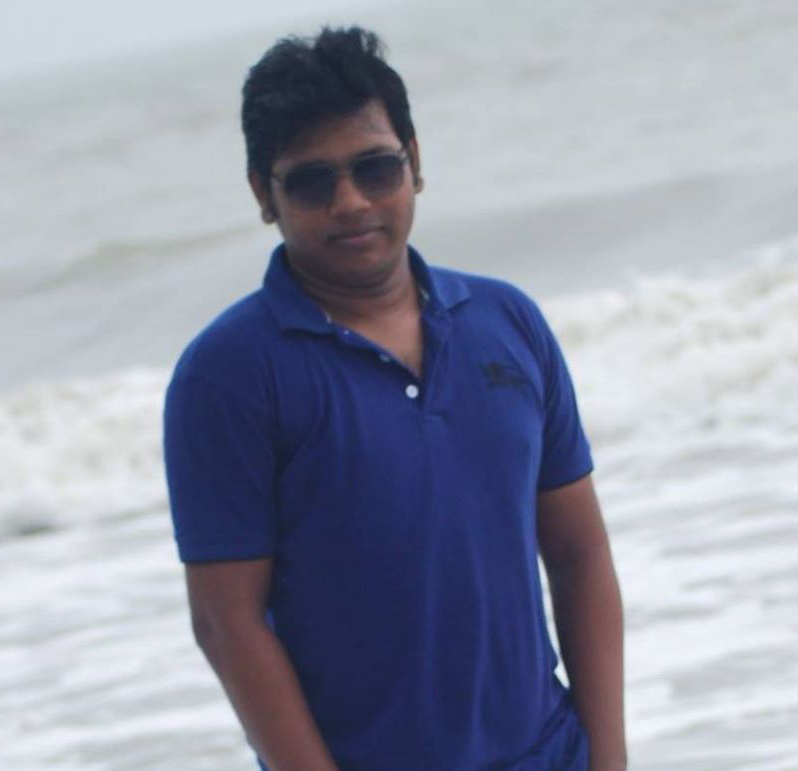 Saief is the co-founder of VernalWeb. He is a digital marketing enthusiast. He's on a valiant quest to discover effective marketing strategies then share those secrets with VernalWeb users.